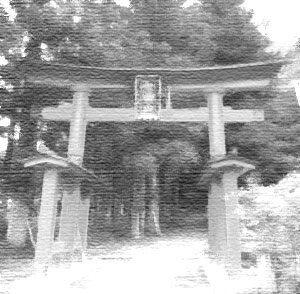 Most of the members of the Shichimen Club have experience giving a hand to the festival held on September 18th every year at Shichimenyama Okunoin.
We have learnt the spirit of service, awe of nature, physical strength and the importance of conversation there.
So we named our club "Shichmen club" like as we can learn the same thing even lower world.